---

✔ wide range of assembly lines for all production stages
✔ fully integrated production from corrugated cardboard plant to bonded joint
✔ takeover of single steps of your production via wage processing

✔ prolonged workbench for full- or wage processing in consideration of your quality requirements and deadlines
---

Your customers wish for special and individual packaging and displays.
These must be produced within a brief deadline individually, but your business is at capacity and is lacking the technical possibilities to comply.
EWL-Verpackungen offers wide-ranging options, so that you can produce high quality products in your name despite of full capacity.
No matter if it is large size or individual production, EWL-Verpackungen is your strong partner for all services in the department of corrugated cardboard processing.
Corrugated cardboard production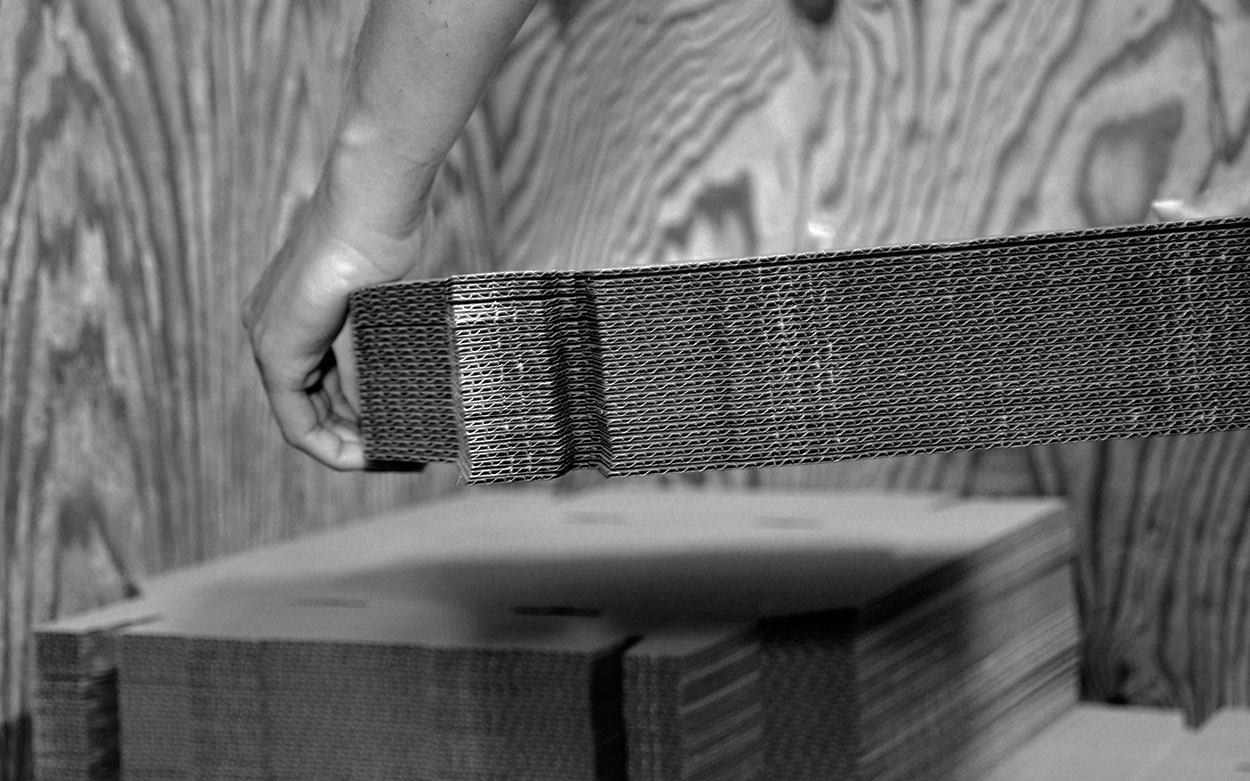 EWL-Verpackungen produces corrugated cardboard in three different flute heights (B-flute, E-flute and F-flute). You can choose between a single fluted or multiple fluted corrugated cardboard.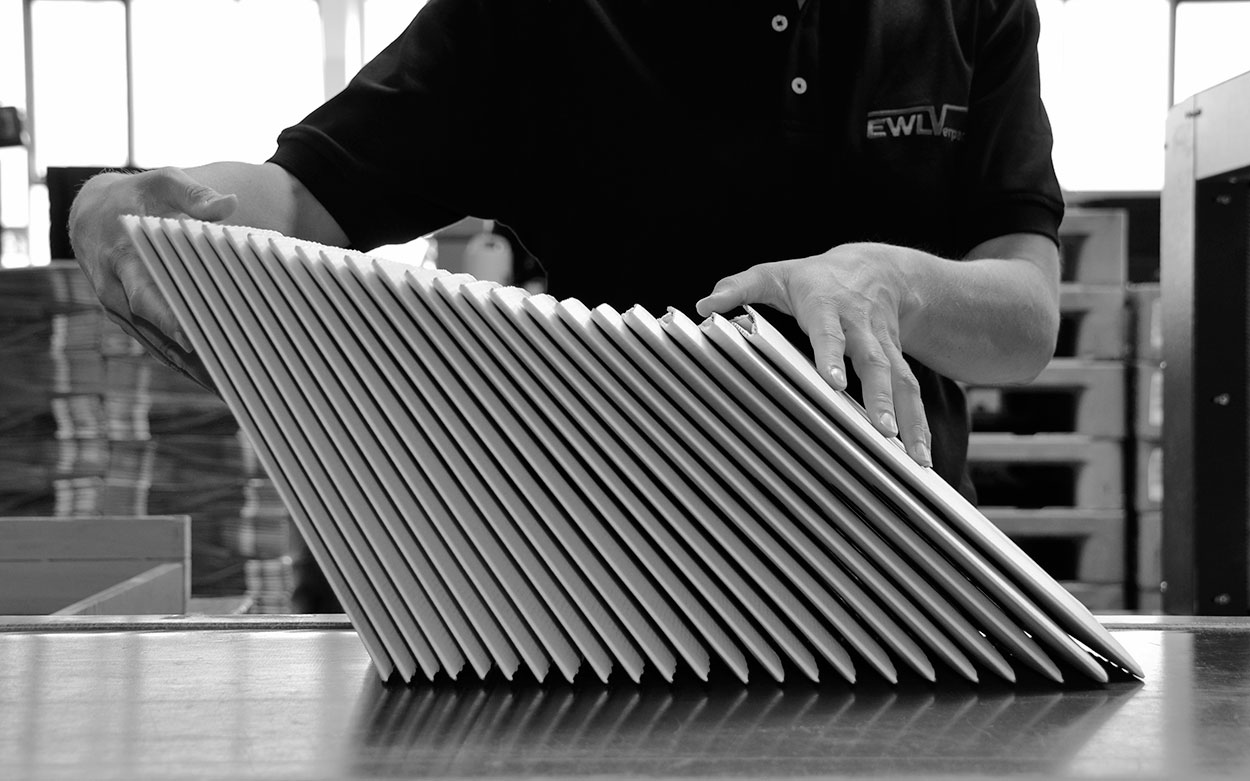 EWL-Verpackungen is specialized in wage bonding, die-cutting and lamination of corrugated cardboards for corrugated cardboard producers and distributors.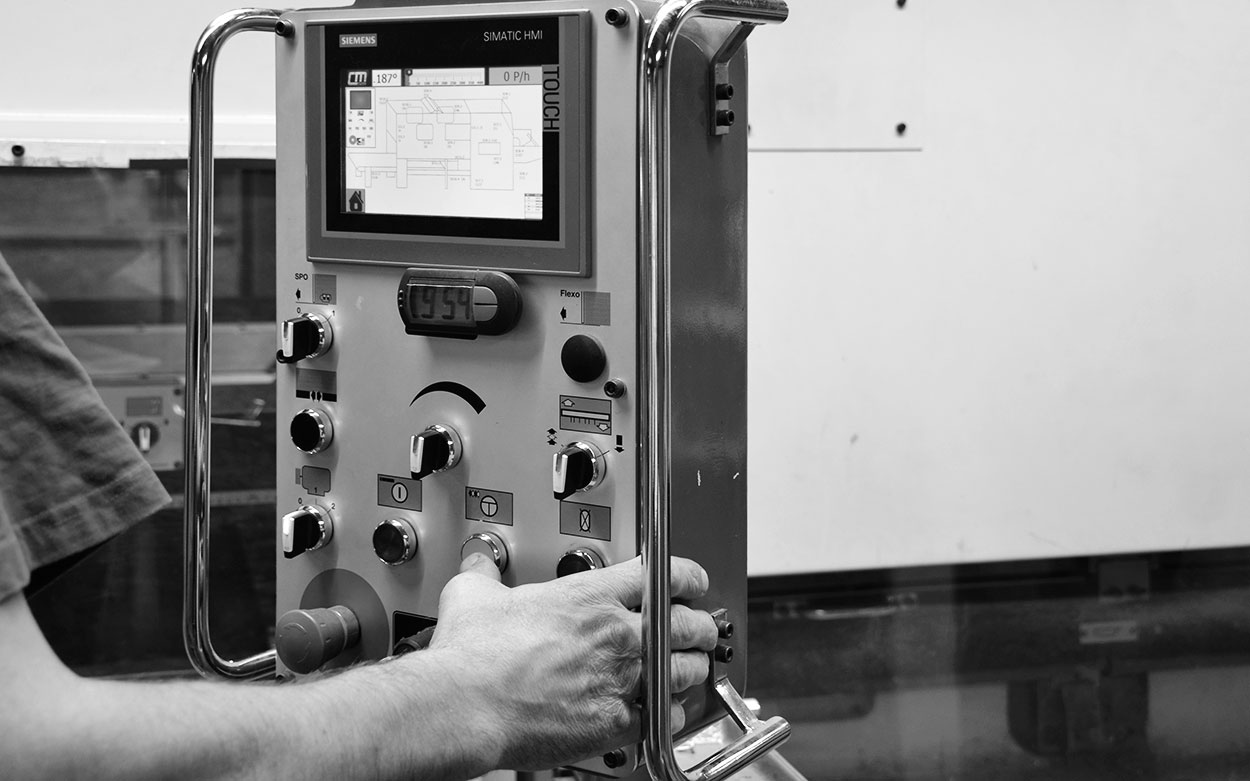 Large-sized offset- and flexographic printing, inline lamination, sheet-sheet-lamination, roll-sheet-lamination, flatbed die-cutter and bonded joint: EWL-packaging offers every processing step for your finished packaging.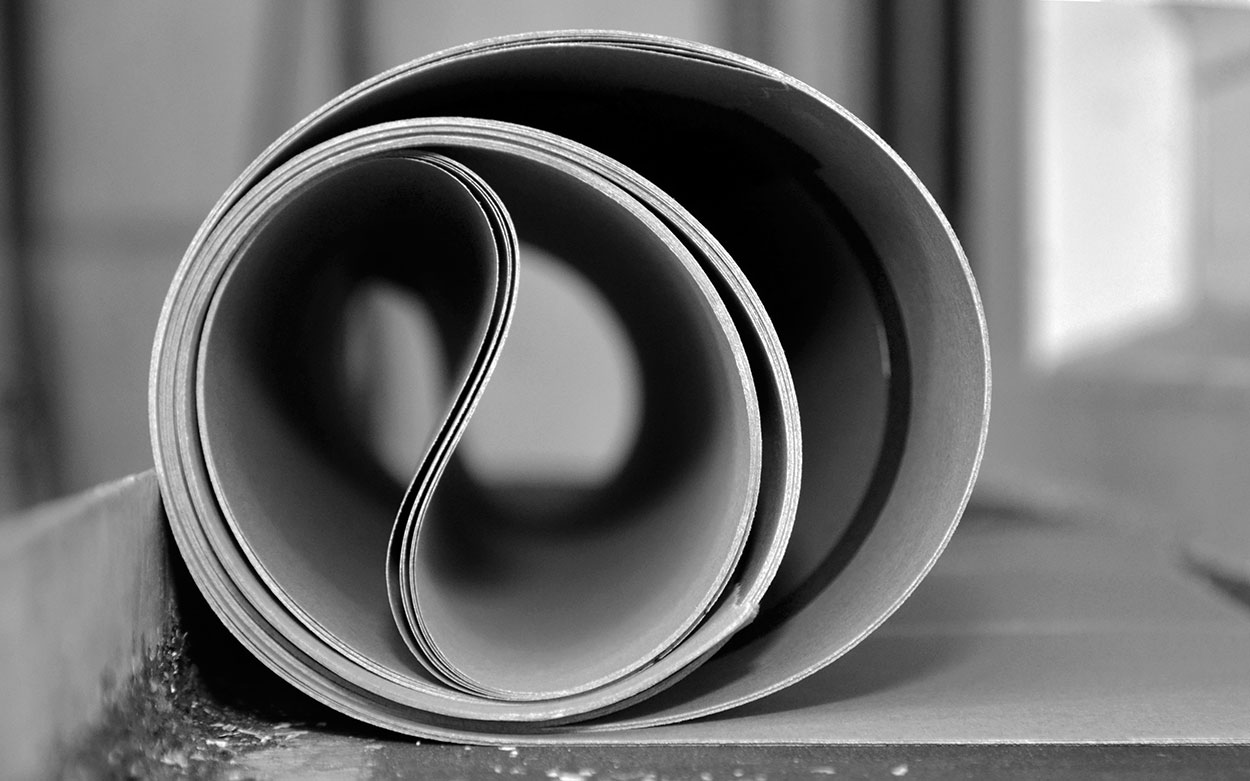 EWL-Verpackungen takes on the development of packaging and displays.